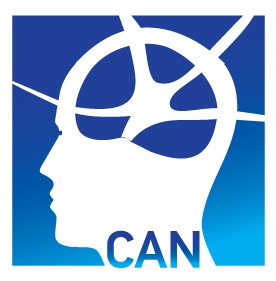 Studying human, normal and abnormal, behavior and mental processes​
The aim of the center is to study human normal and abnormal behavior and mental processes with procedures, methods, and theoretical approaches that are informed by contemporary neuroscience and biological perspectives of behavior. 
CAN bridges the gap between basic research and clinical applications through innovative and cutting-edge programs by drawing on expertise from a variety of disciplines including Psychology, Neuropsychology. Cognition. Mathematics, and Engineering.
The Center for Applied Neuroscience (CAN) was established in 2011 following the award of an infrastructure grant from the Cyprus Research Promotion Foundation (through European and National funding) and co-funding from the University of Cyprus. It is the only center of its kind in Cyprus investigating high incidence neurological and neuropsychiatric disorders through the application of integrative and contemporary methodologies. The founding of the CAN brings at the forefront the importance of research, development, and delivery of evidence-based clinical services in Cyprus
We mainly carry out research with adult volunteers and children using a variety of methodologies and equipment. Our activities include, but are not limited to the following:
The Centre maintains an ongoing collaboration with local newspaper Politis to publish every first Sunday of a month a general audience article written by a CAN member or associate.
Look for the most recent article in our Twitter feed to the right. Alternatively, here you can access any of the articles published so far. Please note that these articles are written in Greek.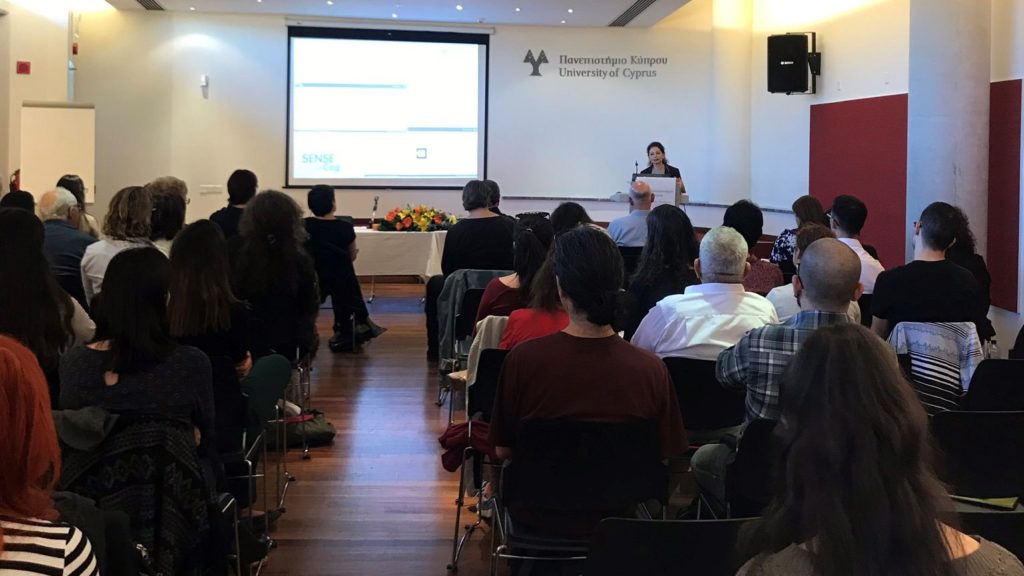 The CAN organizes an annual conference in which renowned scientists from the local and international community provide plenary presentations. During the conference, faculty and students from the Center and the affiliated university departments have a chance to present their work to the public.
Here there are pictures from all past conferences and other events in which CAN is involved.