The Center for Applied Neuroscience
is a premier research center for applied neuroscience and the study of human behaviour in Cyprus and aspires to become a catalist for further research and collaboration in the Eastern Mediterranean region.
Visit the website of the Neo-PRISM-C, a four-year project funded by the European Union Horizon 2020 Program (H2020-MSCA-ITN-2018) under the Marie Skłodowska-Curie Innovative Training Network (Grant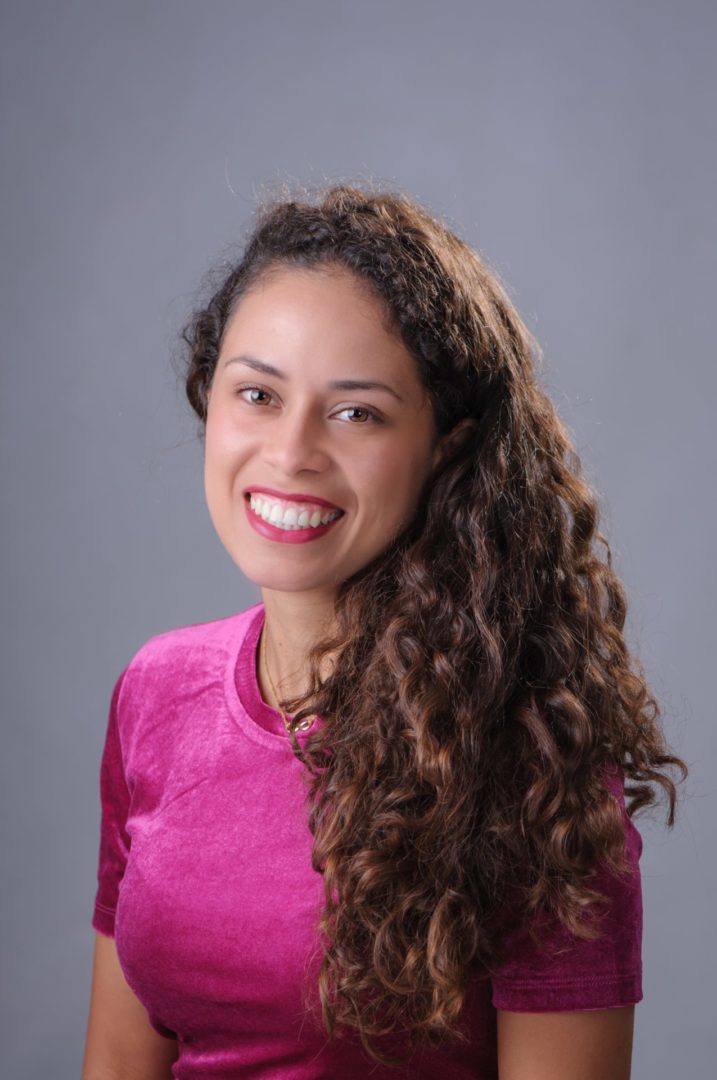 Η Δρ. Κυριακή Μικελλίδου έχει ενταχθεί στο δυναμικό του Κέντρου Εφαρμοσμένης Νευροεπιστήμης και στο Τμήμα Ψυχολογίας του Πανεπιστημίου Κύπρου τον Οκτώβριο του 2018 ως μεταδιδακτορική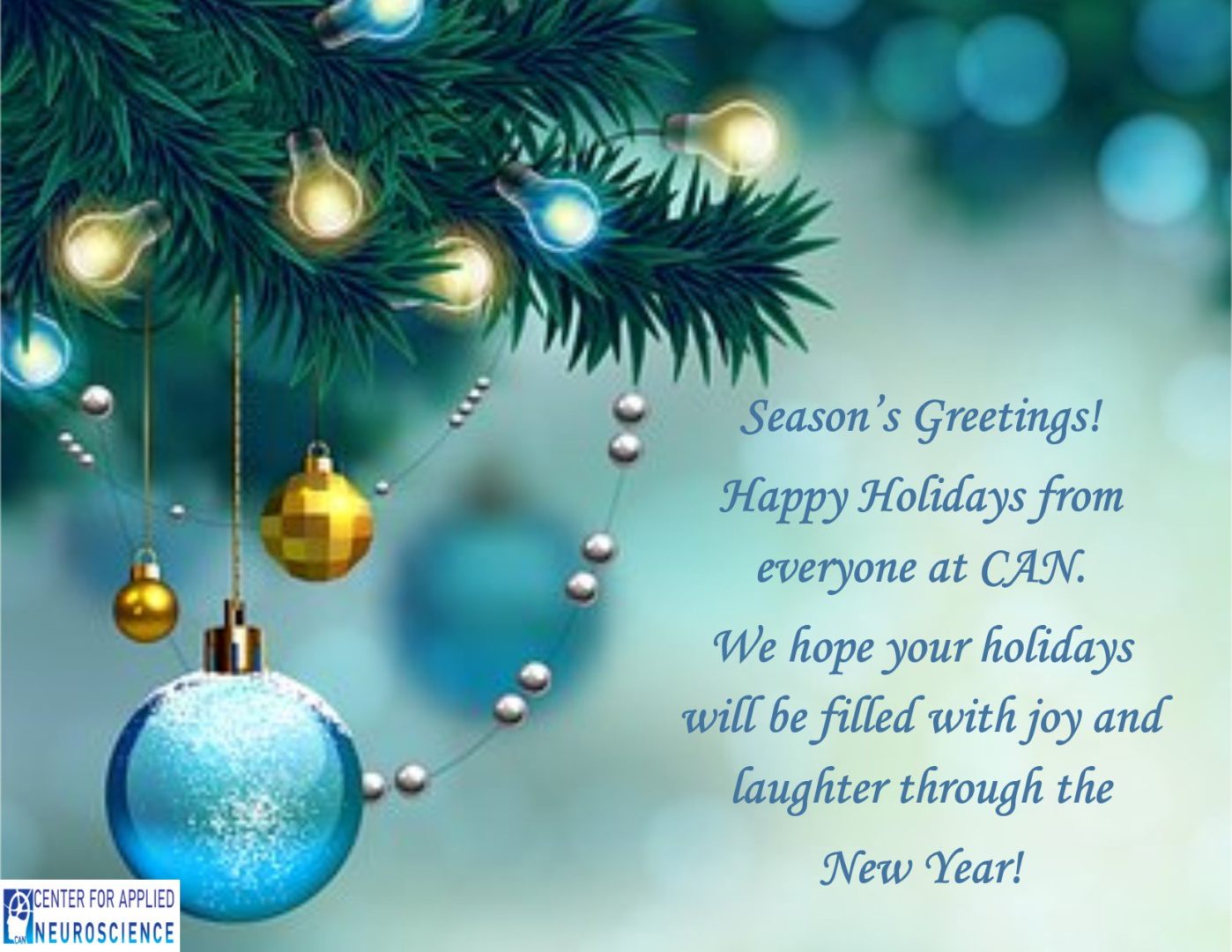 Happy Holidays from everyone at CAN. We hope your holidays will be filled with joy and laughter throughout the New Year!